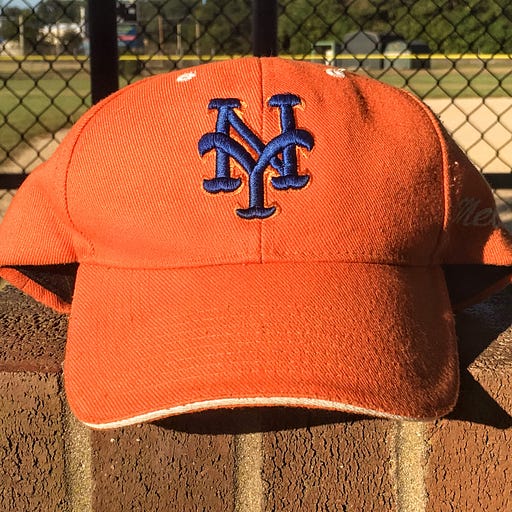 Apr 7 • 14M
The Masters of the Lingering Death
Faith, Brotherhood, and the New York Mets
Personal stories about coming to terms with belief, culture, and the profound sense of loss that no one really cares about bagels anymore.
Here's to opening day! I recorded this last week to make sure I didn't forget to post it. That worked out swell because I've got a nasty head cold now. I wrote a bunch of stuff over the last few weeks that I'd like to share as well.
I've started doing the occasional bookstore profile for a bookshop website. This week it was Main Street Books in Frostburg, Md. My angle is to talk about before during and after covid to see how things are shaking out with the bookstores that survived.
I also published a book review for Unmask Alice, due out in June. The depth of the fraud and the cultural damage that one frustrated writer inflicted on this country is bananas.
Anyway, I'll cut it short this week and be back on the ball next week (I promise).
Keep the faith,
Tony